Free speech electronic translator - Translates anything you say.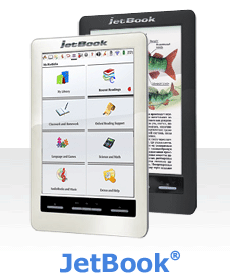 The perfect eReading device for business documents, educational texts, and leisure books.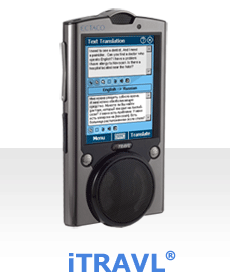 A necessity for travel. Communication has never been this easy or fun!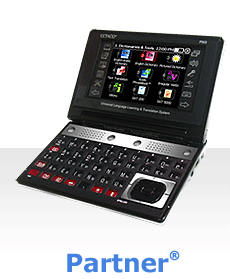 Our best device for language learning and communication.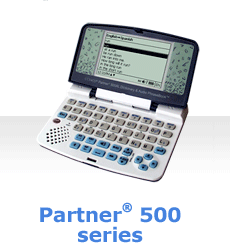 Big value for small budget. Instant talking translation of almost any word.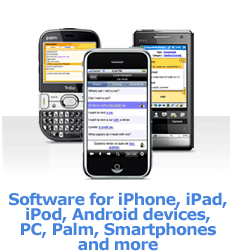 Fast, simple downloads for all applications.